'The Suicide Squad' Daniela Melchior Had Screen Test With Real Rats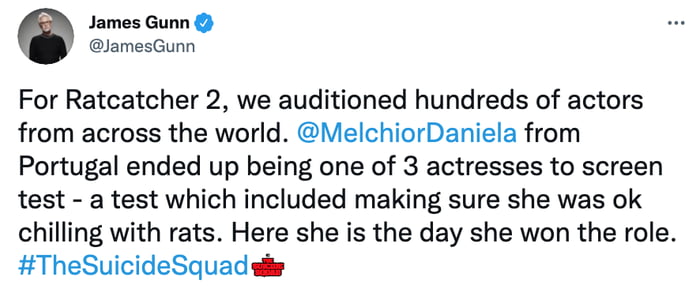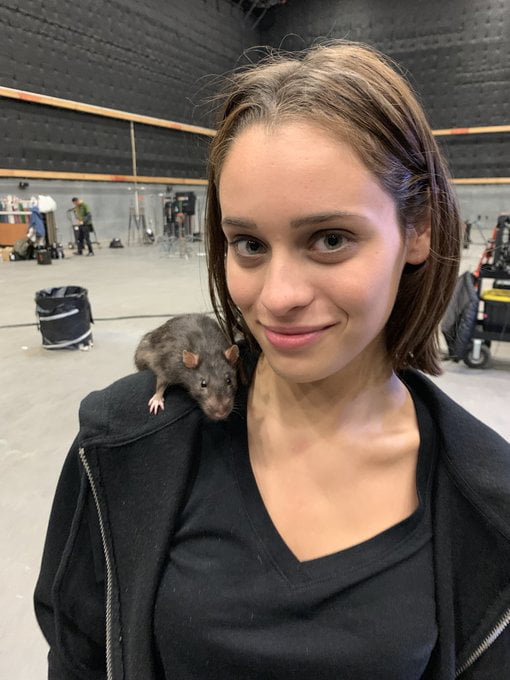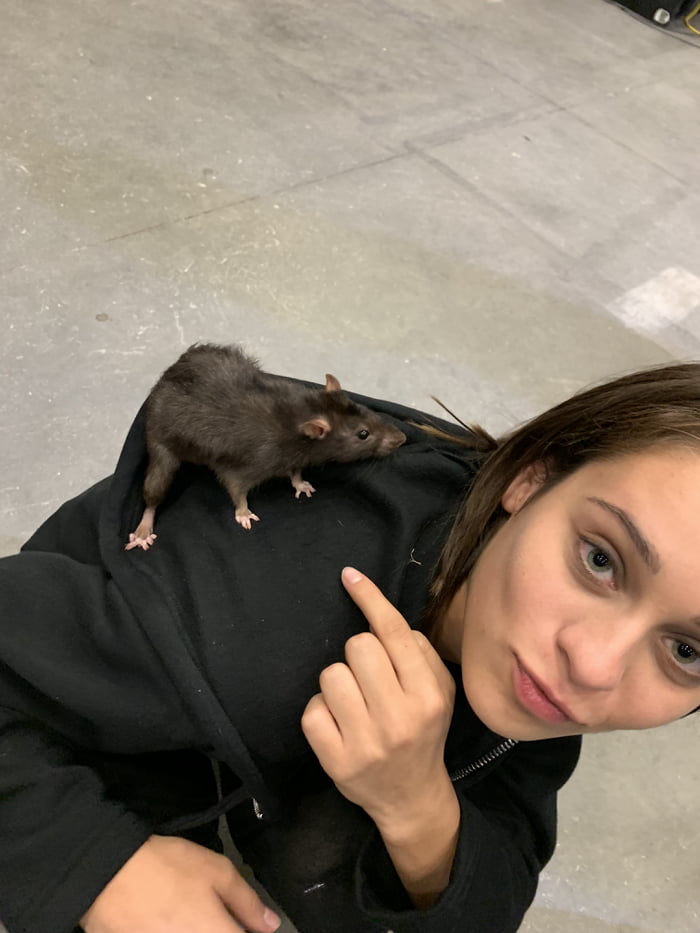 Daniela Melchior said her manager convinced her to dress up for the audition and the the crew thought she was too glamourous for the role.
However, Melchior has great chemistry with the rats and it helped to change Gunn's mind on the matter.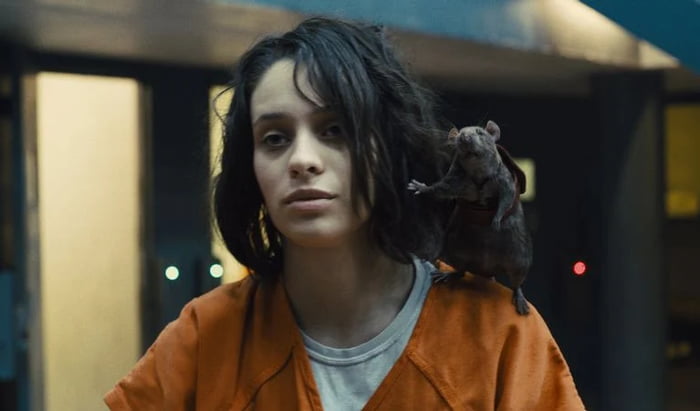 Ratcatcher 2 is Cleo Cazo, the daughter and protégée of the original Ratcatcher. The original Ratcatcher was a super-villain created by Norm Breyfogle, Alan Grant and John Wagner in 1988 who ultimately turned to a life of crime.
Gunn credited the rat actors:
The director went on to voice his approval of keeping rats as pets, echoing a statement he made earlier this year in which he expressed his hope The Suicide Squad would lead to more rat adoptions.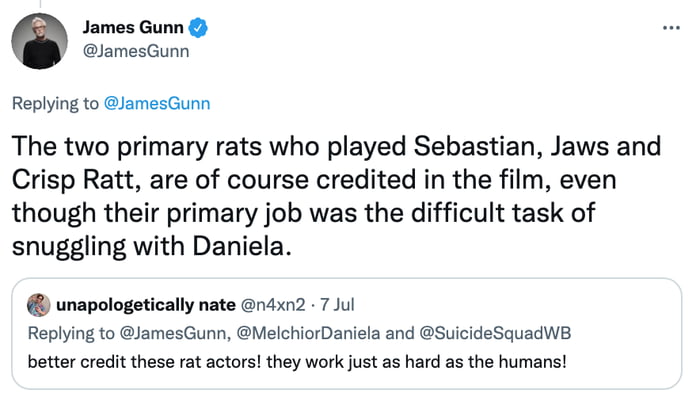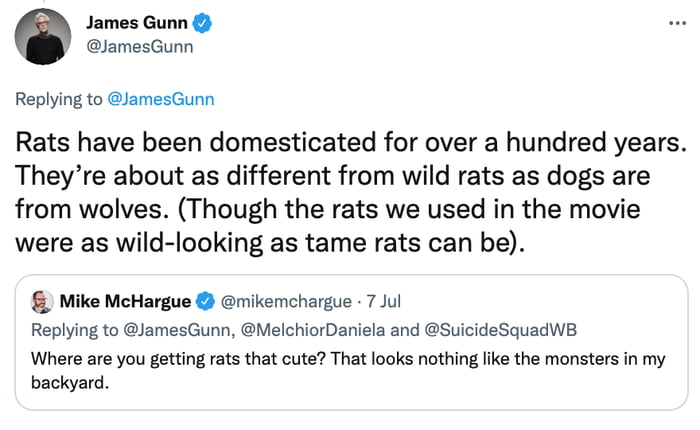 'The Suicide Squad' is a 2021 superhero comedy film based on the DC Comics team of the same name. The film has arrived in theatres and on HBO Max on 6th August.